About Us
Who are we and what do we do?
The End of Website Buyer's Remorse
Through our experience in this industry we have worked with and met numerous small business owners struggling to find support for subpar websites they spent thousands of dollars on or tried building themselves through the various templating software. We at Chrome Dome Web Designs have made it our mission to provide our customers with true expert experience at prices that make sense. No longer will our customers deal with the struggles and cash drain of a poorly written website that doesn't scale with their business.
Our low cost subscription model allows for small business owners to get the continued support and scalability of an enterprise level website without paying the enormous price tag. Additionally this model allows for the sites to grow and change along with the business without the need of shelling out additional unexpected expenses.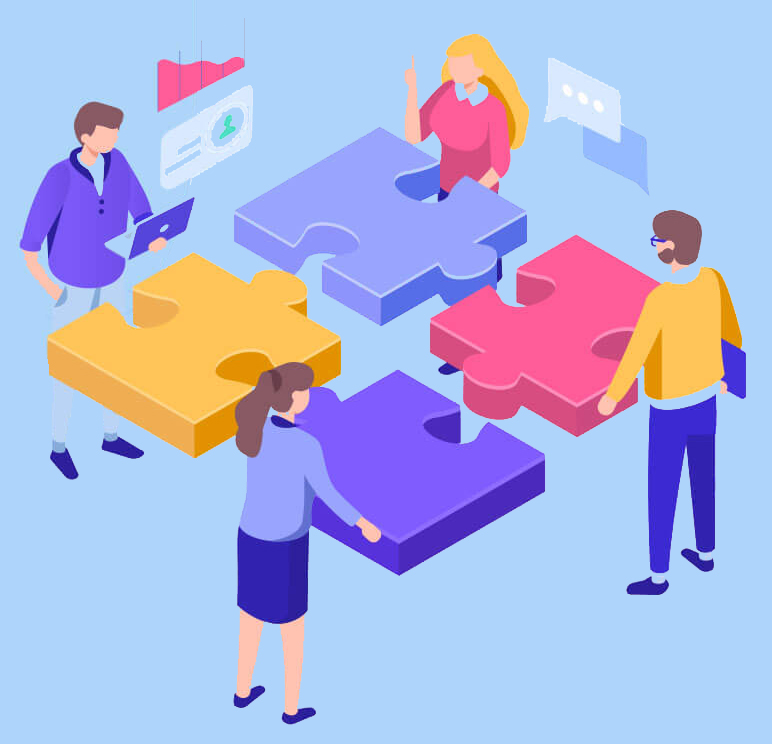 Who Are We
We are a fast growing agency built behind a tenured industry professional. We are backed by a trusted group of on-demand specialists to meet any of our customers' unique needs.
Zack Cuddy
Owner/Developer
10+ year industry professional with entrepreneurial background.
Start Your
Free Consultation

Now

Find out if Chrome Dome Web Designs is right for your business before spending a dime.